Intentional Table is a conscious company whose goal is to inspire people to gather around the table. We don't believe in business as usual and it shows in how we approach our mission, culture, leadership and collaborators. Let's face it. These are compelling times that demand dynamic ideas to stand out. Which is why we champion curiosity and innovation in everything we do.
Since our humble beginning in 2010, we have focused on projects that encourage people to gather, share food, wine and travel. Now we're ready for our next chapter – one that's centered on the heartwarming stories behind it all.
timeline
July 2010
Intentional Table begain as a blog and hosting small events focused on thoughtful artisans and producers in the food and wine world. Our goal was to connect those whose values were rooted in supporting the earth, animals, and farm workers with respect and dignity.
July 2012
Combined a former art gallery and toy store into a food and wine studio used for cooking classes, guest chefs, authors and special events.
July 2013
Added Signature Table Experiences, using our creativity to display the best of northwest food and wine in inspiring settings around the region. We also added catering services.
October 2014
Added culinary tours abroad. By visiting local producers at the source, we took our love of food and wine and shared it with our groups around the world.
August, 2015
Branded our own sparkling wine label
January 2016
Shuttered the brick and mortar studio. Partnered with Experi for future culinary tours.
February 2018
Announced the next phase of Intentional Table with a new project, 'If Tables Could Talk.'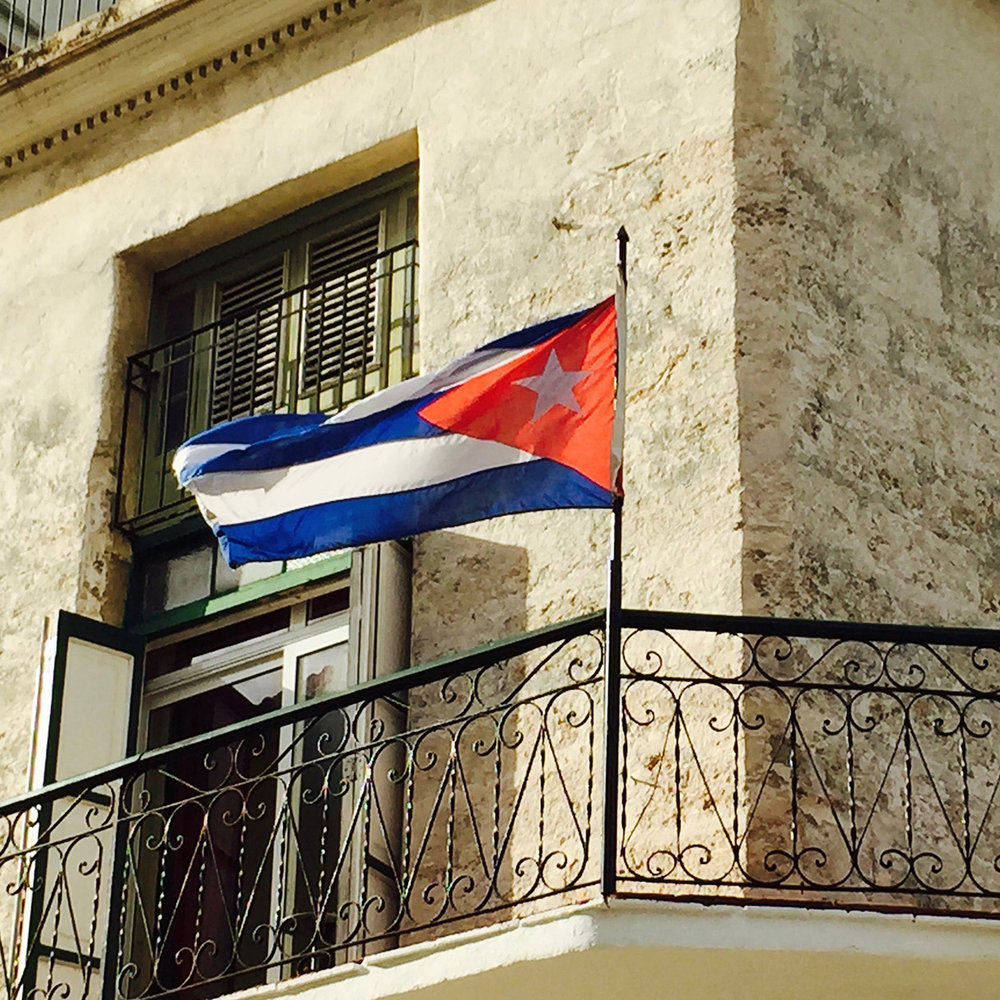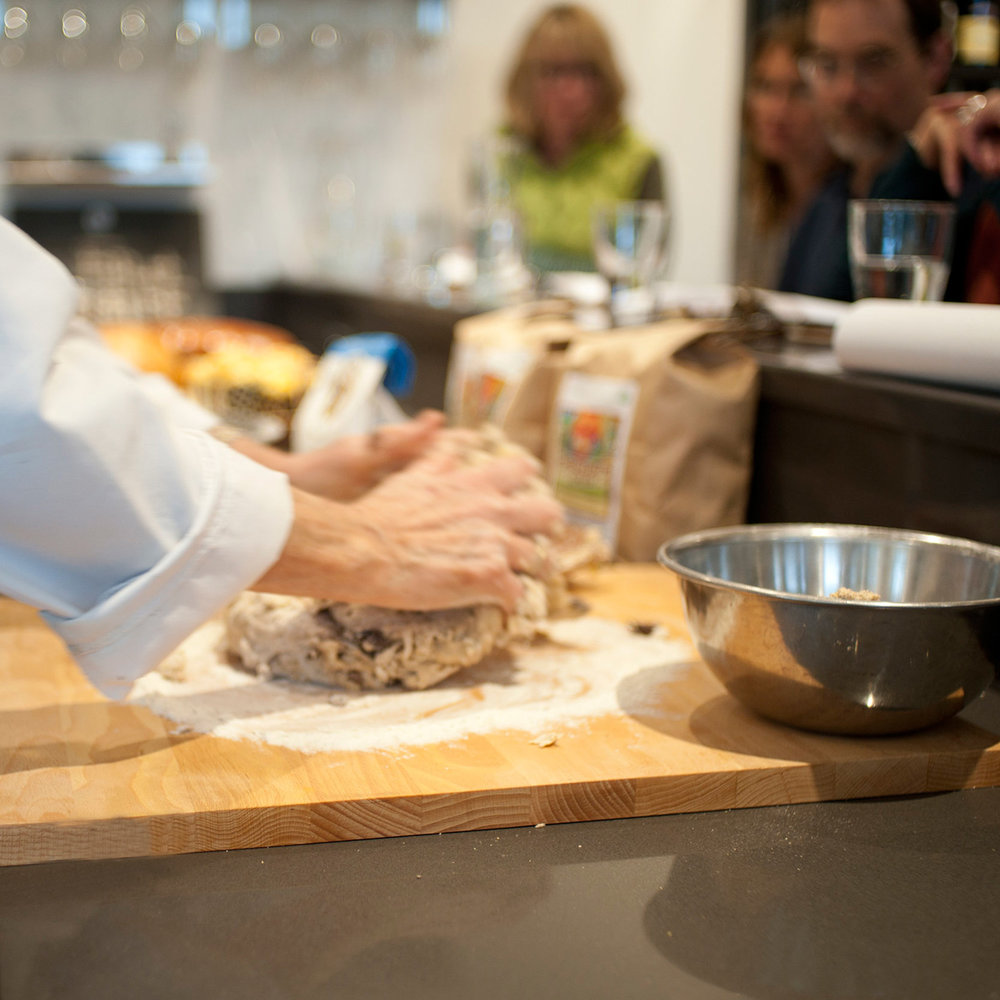 About The Founder
Zoe-Ann Bartlett is a curator of inspired culinary experiences. She first appeared on the food scene in 2007 with the opening of Wink Cupcakes in Seattle, Washington. After years of success, she sold the company and created Intentional Table, a food and wine studio on Bainbridge Island that featured events, cooking classes, catering, and culinary tours abroad. It wasn't long before Zoe-Ann found herself playing host to more than 250 events a year.
Inspired by the joyful bonding each experience brought out, Zoe-Ann closed the studio in 2016 to focus on the next phase of Intentional Table – making it a destination where people of all backgrounds can connect and share stories that happen around a table. Her first new project, 'If Tables Could Talk,' reflects how the new Intentional Table is for everyone who appreciates how meaningful these simple moments can be.
Zoe-Ann has been recognized and celebrated for her achievements in both the Hotel and Corporate Travel Industries. Her work with Microsoft Corporation earned her the prestigious Association of Corporate Travel's Global Vision Award, and Best Practices in Travel Management by Business Travel News.
Zoe-Ann's culinary studies include a degree in Hospitality Management from Texas Tech University. In addition, she did a an apprenticeship study with the Chefs Studio under the direction of the late Robert Reynolds in France, as well as the Vermont Artisan Cheese Institute. Currently she is studying for her Sommelier Exam.
Zoe-Ann and her husband Ken live on Bainbridge Island, WA with their beloved Jack Russell Terrier, Rose.
Special Thanks to:
The storytellers who contribute to Intentional Table's project: If Tables Could Talk
Clare Barboza Photography; Karin Heidemann Design; Brent and Donna Souter, Little Films; Jessica Canfield Photography; Julie Fotos Coaching; and the Doulas.