THE VALENTINE TABLE: LOVE STORIES AND CHOCOLATE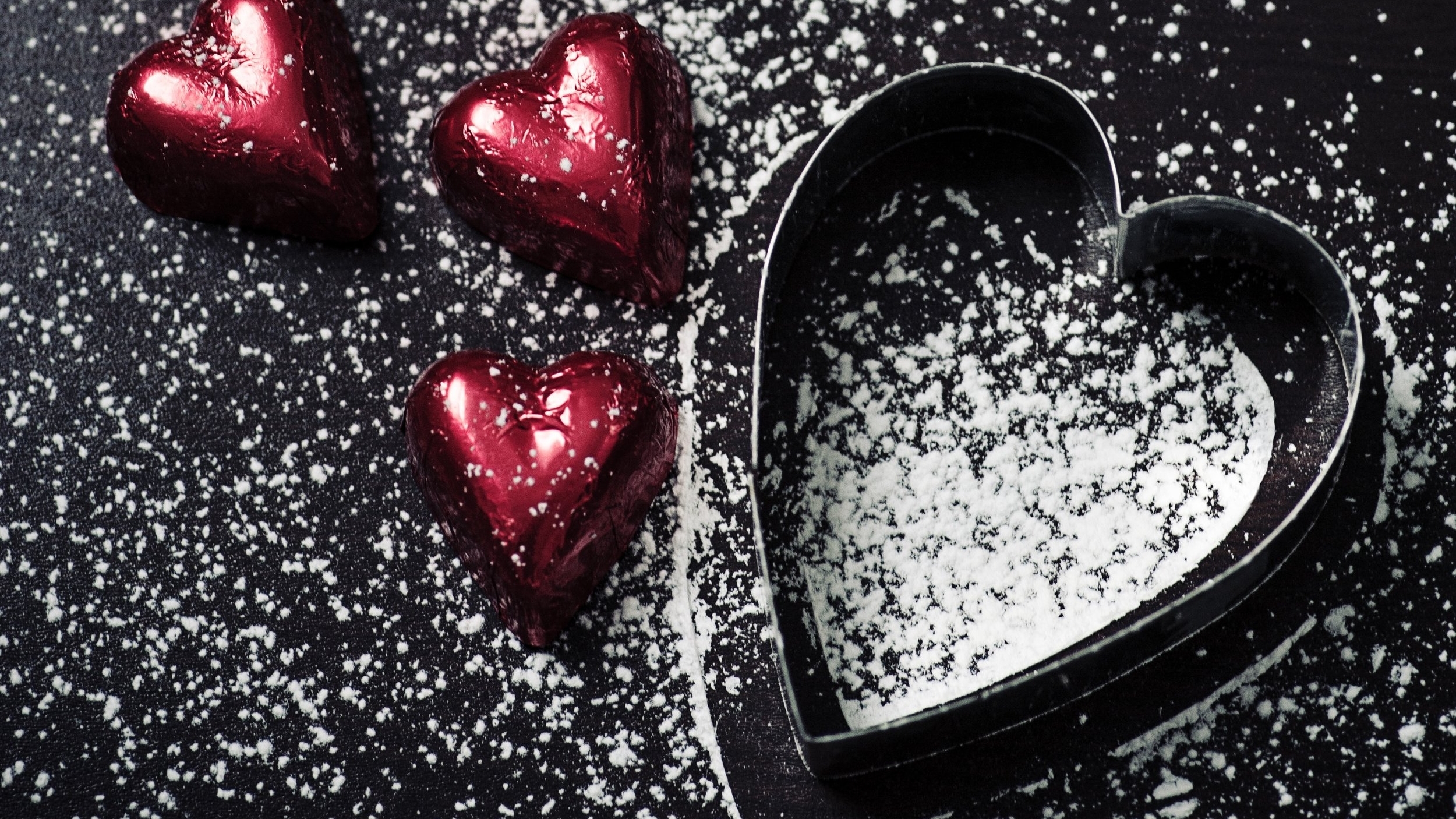 Our Valentine's Dinner tradition combines two important parts of our life – sharing food and telling stories.
My husband Larry and I spent the first 35 years of our marriage on the move, both in the United States and overseas. During that time, we never spent more than four years in any one place, so making new friends fast was always a high priority. We learned early on that the very best way for us to turn the charming, fascinating, and interesting acquaintances we met along the way into friends was to invite them to small dinners at home.
Luckily, I like to cook and, partly as a result of a diplomatic career, we are both comfortable entertaining people we don't know very well. In any case, we discovered early on that almost everybody likes an invitation to an event that doesn't require them to stand around at a big party, hoping to be able to strike up a conversation with a stranger. Or at least, nobody ever turned us down.
One of our favorite traditions for many years has been our Valentine's Dinner. We invite three couples whom we know – but not as well as we hope to – (almost always people who haven't been to our home before) and who've been together long enough to have a love story to tell. We warn them when we invite them that that each couple will be asked to tell a true love story from their own relationship. Sometimes someone claims nervousness about telling a story, but this has never seemed much of a problem once we're sitting around the table, wine glasses in hand.
I invite guests in person, weeks and weeks ahead of time, and I ask about special dietary issues via email. But I send them actual handwritten paper invitations, which once were not a big deal, but more recently played an important role in setting the stage for a special evening.
We go all out for this dinner, with my best linens, my grandmother's silver chargers, lots of glasses and goblets, china I've collected in various countries, red tulips, lots of candles (real ones, still), and place cards. Romantic evening or not, couples don't get to sit together.
We plan the four-course menu way in advance – we offer four courses because it seems so leisurely and old fashioned and because we really need the time to tell the stories.
Is this the time to mention that I have been pasting recipes in loose leaf notebooks since 1970? Over the years, I have divided them into categories, sorted the vegetables alphabetically and created other subtopics and, every decade or so, edited the whole lot. (Apparently there was a time in the 70's when I must have thought that a recipe without sour cream was hardly worth saving. And all those desserts that allowed for a quarter pound of chocolate, a half-cup of whipped cream, 3 tablespoons of butter, and an egg yolk per person???) So that's my go-to source, but I have shelves of cookbooks and the web to turn to for additional inspiration.
These days, it's more likely to be an elegant first course, an elaborate chicken dish with two vegetable sides, and a third-course salad. And, of course, a still pretty-outrageous chocolate dessert.
I tend to go easy on appetizers, since I'll be doing a substantial dinner, and anyway, it too often feels like you have to interrupt conversations to pass appetizers – not at all our goal.
The magic of this Valentine's Dinner is not the table setting or the meal (no matter how many days I might have spent preparing it) or even the excellent wine. What makes these dinners so special are the stories that people tell.
The story-telling aspect of many of our dinner parties comes from my brother, George Dawes Green, a professional story teller and the founder of the Moth. He taught me how sharing true stories enhances a table in ways that dinner party chitchat can hardly match, especially in these contentious times.
Mostly, the stories have been about how couples met one another. Or about how they fell in love even though they were married to other people at the time… or recently divorced…or widowed. Many of our guests, like us, are retired, so the stories have the patina of nostalgia. One couple, well past their fiftieth anniversary, told of a time when, as teenagers, He taught her how to ride horseback into the shallows of Puget Sound. Another couple met as college students in Sierra Leone. Another met casually over some years and in at least two continents before lightening struck. My husband, who has gone on to tell this story at the Moth, tells of how he was stuck in Vietnam at the end of his second tour in 1969 and desperate because he couldn't get a flight in time to meet me Bangkok, where we were to initiate our own love story (I know – it's complicated) and how the actress Martha Raye saved the day.
Sadly, as special as these stories are, I can't remember them all because I don't write them down. I always mean to, but I don't want to do it at the table, and then we're washing dishes, and then it's the next day and the next week and then we're planning the next Valentine's Dinner. Still, perhaps the fact that the stories are so ephemeral (to us, at least, not to their tellers) is part of their charm. Because even if the stories don't last, the friendships always do.
And I always hope that the evening itself remains as good a memory of good food and candlelit stories for our guests and friends as it does for Larry and me.
BY OMIE KERR